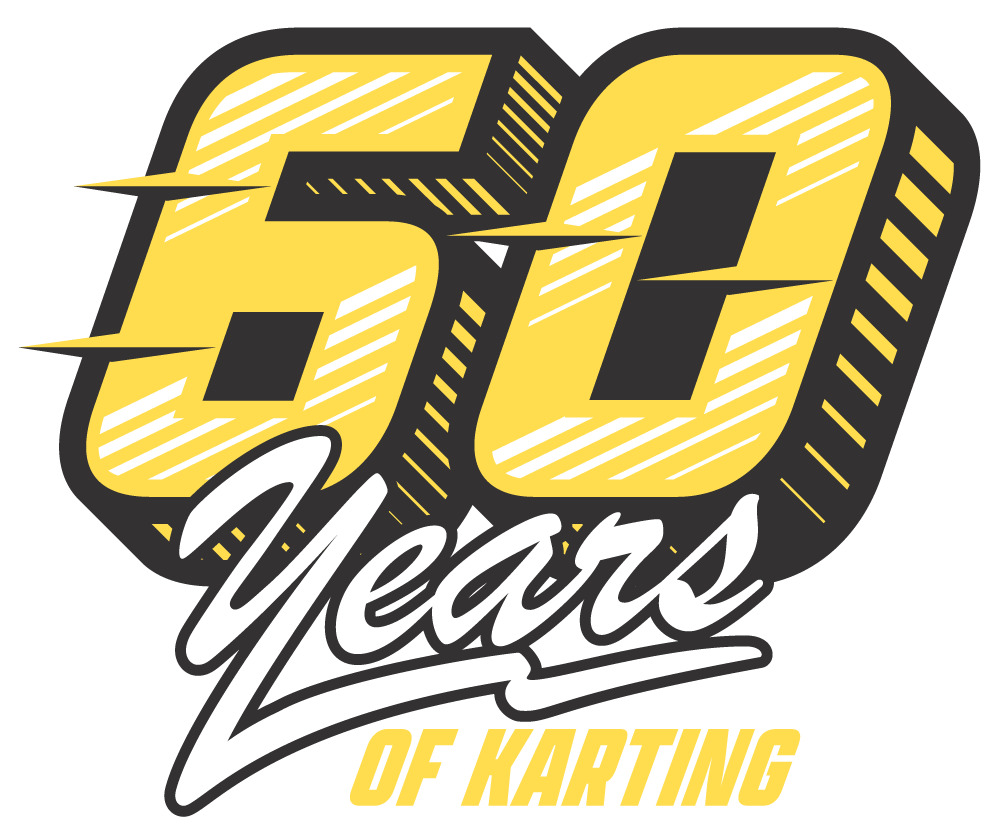 THE FASTEST KARTS IN THE FORT SINCE 1962
In the early 60s, Rocky retired from the rodeo circuit and decided to put his hooves down permanently in Fort Worth. He loved the adrenaline rush of the bucking life, but his body couldn't take it anymore. Heading off to Green Pastures Retirement Ranch didn't sound like much fun, and he wanted to find a way to recapture the excitement of his youth without all the physical effort. After much soul searching, he decided that building the fastest go-kart track in Fort Worth would be his legacy.
Rocky may not come out and race every day like he used to because he likes to see his friends out there having fun. But, every once in a while, if you listen closely, in the wee hours of the morning, you might be able to hear the roar of his engine and squeal of his tires around the track.
Rockwood Go-Karts has entertained the Fort Worth community with fast paced go-karts since 1962. Rocky's iconic hotspot is nestled between the Stockyards, Fort Worth Zoo, and the hip area of West 7th, making it a convenient hang out area. With the newest mini-golf course addition, Rockwood Go-Karts and Mini-Golf is a family-friendly fun destination that will surely get your blood pumping, adrenaline rushing, and will definitely mess up your hair.