OPEN 7 DAYS A WEEK! NOW AVAILABLE CLIMATE CONTROL PARTY ROOM! RSVP.
THE MOST TEXAN 18-HOLE MINI-GOLF COURSE YOU'LL FIND
After a few blistering laps around the track, Rocky likes to take it easy, let his fur lay down and test his short game skills on his Texas-themed mini-golf course. Designed by international course designer Harris Mini Golf, this course intertwines with a waterfall feature, making for a few interesting watering holes.
Eighteen holes of pure entertainment await, so grab a putter and try to shoot under par. Pro tip: Rocky recommends you putt first and plan later.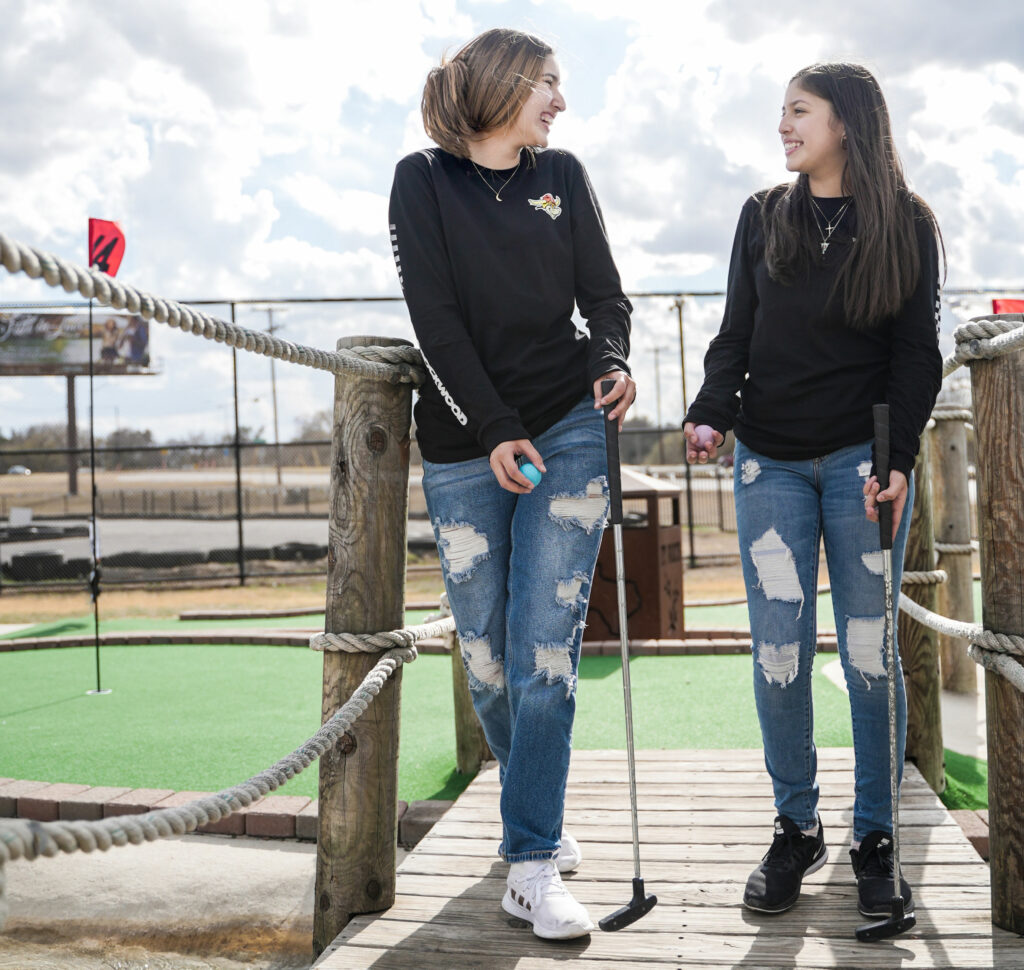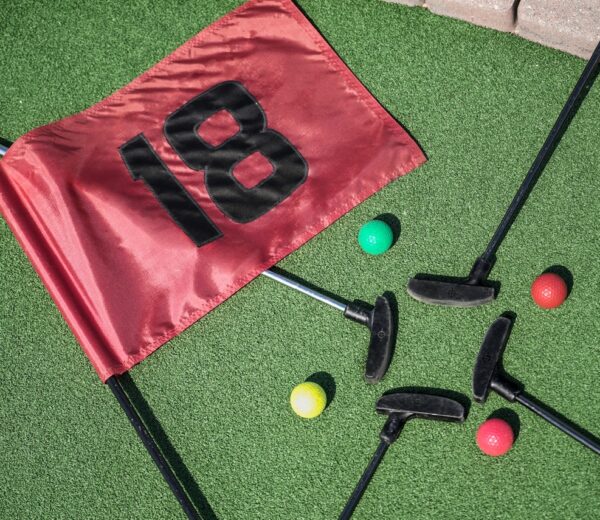 MINI-GOLF
Our Texas themed Mini-Golf course will test your short game skills with 18 holes of pure entertainment
HOURS OF OPERATION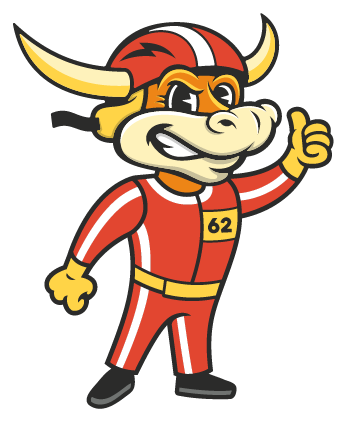 OVER 47 YEARS IN THE SAME LOCATION!